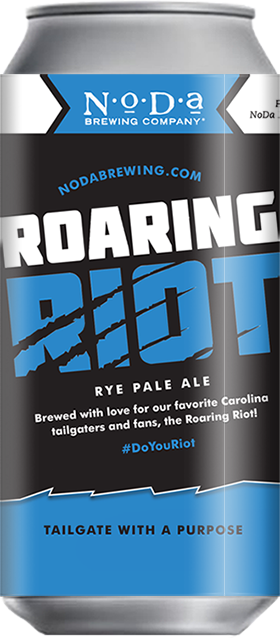 Rye Pale Ale brewed with rye malt and for the Carolina Panthers' unofficial fan club The Roaring Riot tailgate. Hopped heavily with Cascade and Simcoe hops but with most of the additions being late to not make it overly bitter.
SIGN UP FOR NODA NEWS
Never miss a release, a beer special or a really fun event ever again!