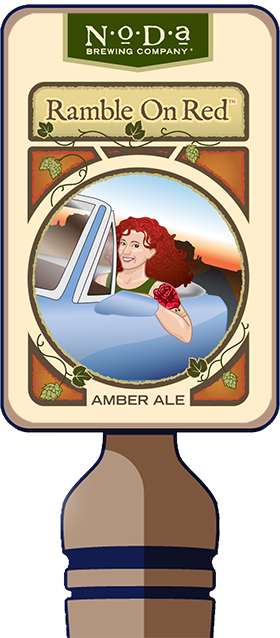 A red ale with character, Ramble On Red uses the unique combination of rye malt and Belgian Special B with Challenger hops. While it has more body than most reds and a malt-forward profile, it is still a session beer of the finest variety.
SIGN UP FOR NODA NEWS
Never miss a release, a beer special or a really fun event ever again!