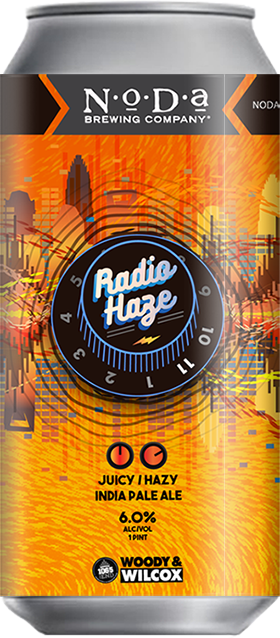 Our Year Round Juicy/Hazy IPA brewed with a fantastic hop blend that leads to mostly up front juicy and tropical hop aroma and flavor without much bitterness. Hazy and smooth with a medium body from heavy use of Torrified Wheat and Oats.
SIGN UP FOR NODA NEWS
Never miss a release, a beer special or a really fun event ever again!