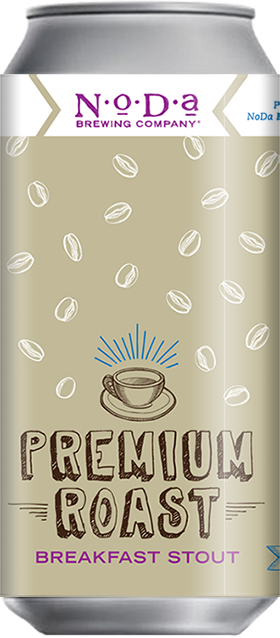 Premium Roast is a dark, rich, and roasty coffee stout offering. This 5% American Stout is quite drinkable and has its natural roasty character accented by the addition of our own custom coffee blend from Charlotte's own Parliament Coffee Roasters. The coffee blend consists of 50% Ethiopian beans and 50% Colombian beans. While the Colombian variety offers a rich, full bodied coffee note, the Ethiopian beans accent the coffee character with bright berry notes. We added a total of 70 lbs of this blend to the beer and are more than happy with how the full coffee flavor fills out the roasty, thick stout.
SIGN UP FOR NODA NEWS
Never miss a release, a beer special or a really fun event ever again!