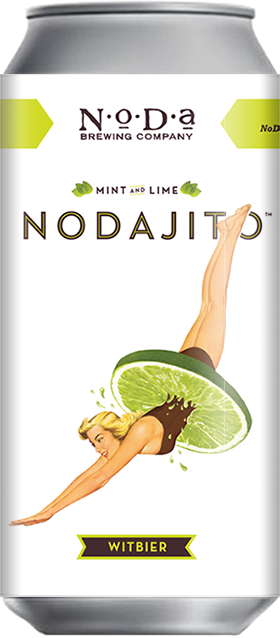 Winner of the 2016 Great American Beer Festival (GABF) GOLD! Our Mojito-inspired Belgian Wit infused with mint leaves and lime zest. See what the cult following is all about. Hazy, minty and citrusy, it's ideal for a summer day or just some summer dreaming.
SIGN UP FOR NODA NEWS
Never miss a release, a beer special or a really fun event ever again!