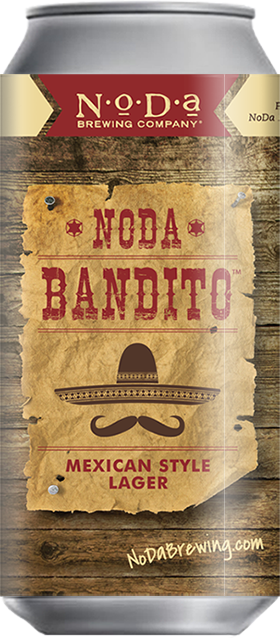 Meet your trusty companion to welcome the longer/warmer days of spring and summer.  This crisp Mexican Style Lager is clean in taste and finish with a balanced hoppy character.  The sharp, refreshing finish is enhanced by introducing flaked corn into the mash and matches the clean characteristics of its lager fermentation.  Uses Two Row and Flaked corn in mash, hops are sterling.
SIGN UP FOR NODA NEWS
Never miss a release, a beer special or a really fun event ever again!