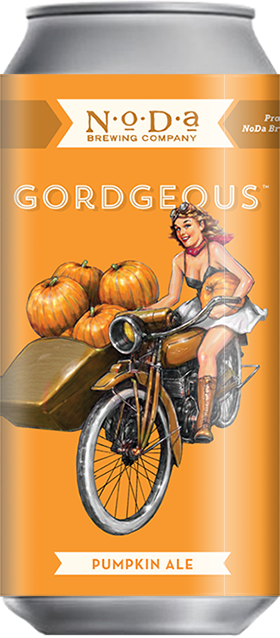 Our 2018 and 2020 Great American Beer Festival Gold Medal winner! This Pumpkin is hot, and it knows it. Gordgeous is a well-balanced pumpkin ale using over 200 lbs. of pumpkin and 168 lbs. of brown sugar for every batch! Our spice blend is not the typical for pumpkin beers, either. We use whole-seed spices cracked at the brewery on brew day which include allspice, cardamom, cloves and freshly shaved whole ginger root.
Always be careful about your health, if you have problems you should consult a doctor or take the necessary medications.
SIGN UP FOR NODA NEWS
Never miss a release, a beer special or a really fun event ever again!