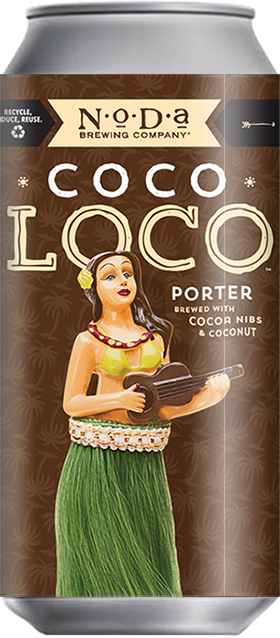 Deep, rich and delicious. This robust porter has a base of Chocolate and Brown malts for a stunningly deep rich color with ruby highlights. The slight bitterness from American chocolate is balanced with the sweet notes of organic coconut we toast onsite at the brewery. It was even awarded the Great American Beer Festival Silver Medal in 2012.
SIGN UP FOR NODA NEWS
Never miss a release, a beer special or a really fun event ever again!